Our Advance Animated Customized Door Step Light is now available with infinite colors/patterns.
Be different and unique with an eye popping welcome light that will let your ride be the ride of the century.
We always try to bring you the best, unique, high quality, futuristic items that will change your ride, home, party and your life.
The background light is animated!
Want to have your own unique style for your ride?
We can provide you with your own custom design which you can also choose between these solid colors Red, Blue, Green, Pink, White Back light.
Important Product Guidelines
Item takes 1 month for product and to be ready to be shipped
Below is a demonstration when taking measurements for your design.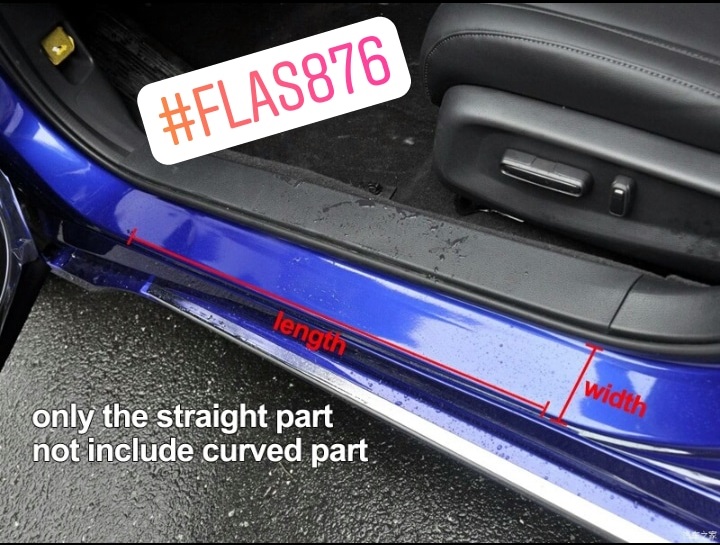 View the 3rd tab to the right to see our video demonstration of this product in action.